Article: 2023 collection : Ruhe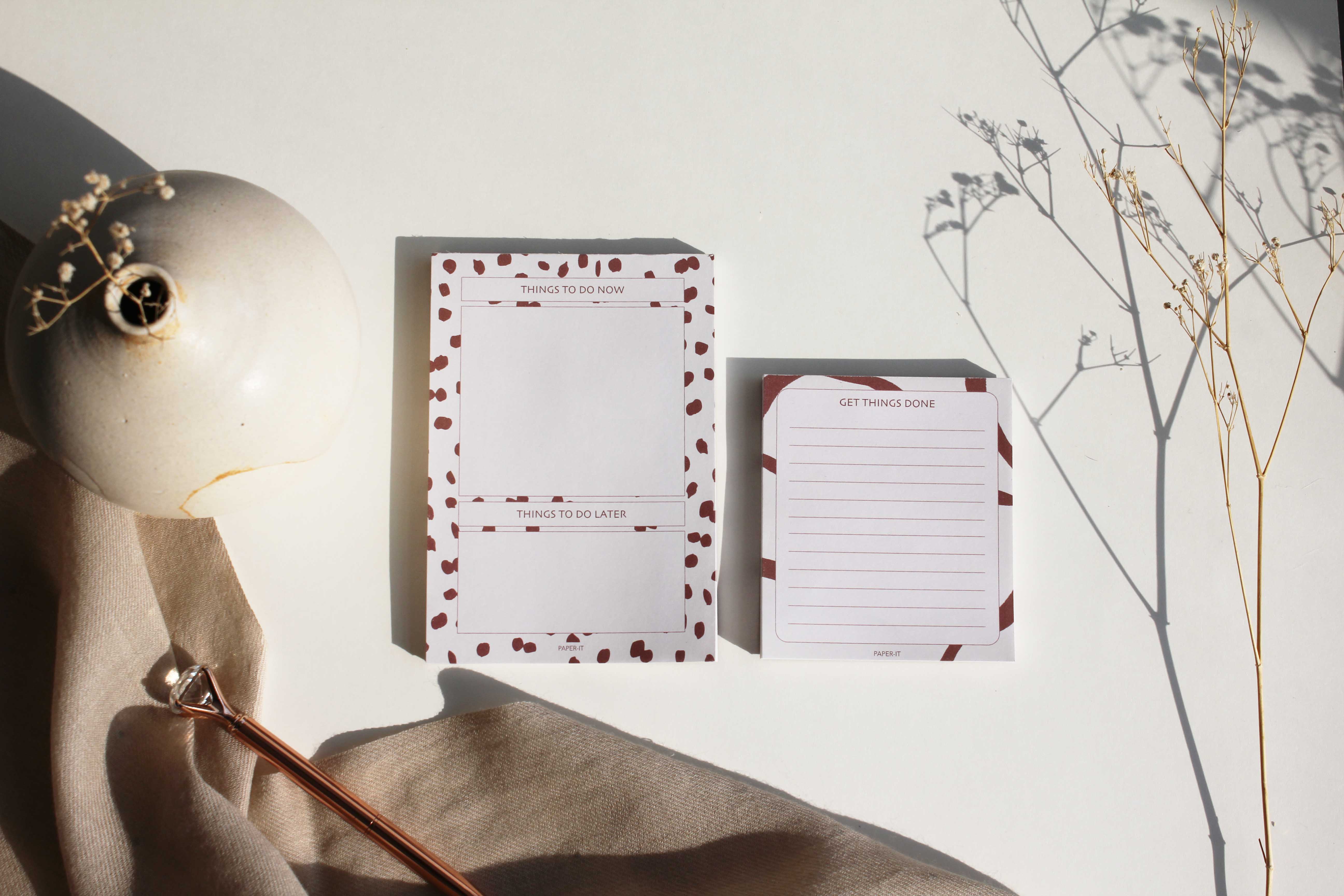 Ruhe :  the feeling when nothing bothers you and you feel the peace in taking things at your own pace. 
This inspiration came to me in the most surreal way on one Sunday afternoon while I was sipping a cup of coffee on my couch. The golden light was peaking through the window and the leaves were doing their mellow dances with the wind. The shadows on the wall created interesting patterns. That's when it hit me. The idea of slow living, of taking things at your own pace and embracing the calmness and silence of the process. We often misjudge productivity with always being on your toes, draining yourself and staying in guilt if we ever decide to take a break. What if we believe in rest being productive? What if the idea of succeeding in life is to take your time in building that success.
That became my inspiration for the new year collection. I wanted something that was abstract in nature and depicted my idea in the most simplest and uncomplicated way. Something that resembled the flowy, flexible way of life. And I think, this collection became exactly that!
Because of how closely it speaks of mental health, taking things slow and staying grounded, we decided to take earthy color palette for this collection i.e. the neutral tones of peaches and browns.
Brown color improves our lives by reminding us about the things that are most important-our connections to earth, home, family. Therefore, it inspires us to appreciate the small things in life. Brown is also considered a relaxing color. It has been linked to an increase in tryptophan (related to sleep and our immune systems) and serotonin 'linked to mood.
The collection includes variety of interesting products like planners (new additions) calendars, journals, notebooks, notepads and so much more, all made with FSC certified papers and premium quality. As it is good for you, it is good for environment too!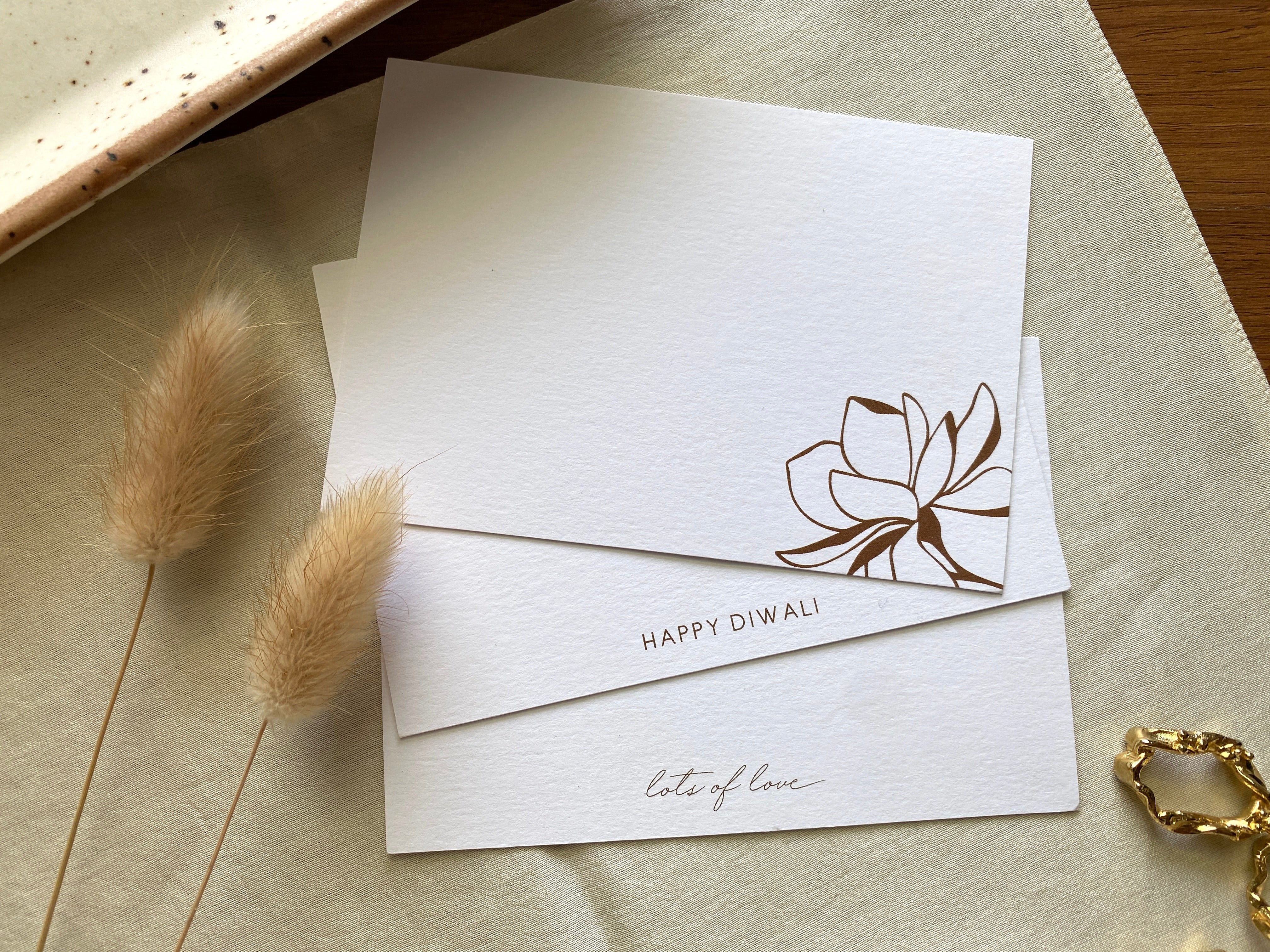 5 ways to enhance your gifting experience
Light-it up with Paper-it! Looking for simple and elegant ideas to make your diwali gifting an unforgettable experience? Well, with our top-notch selection of gift packing options, we've made it ea...
Read more