Article: 5 ways to enhance your gifting experience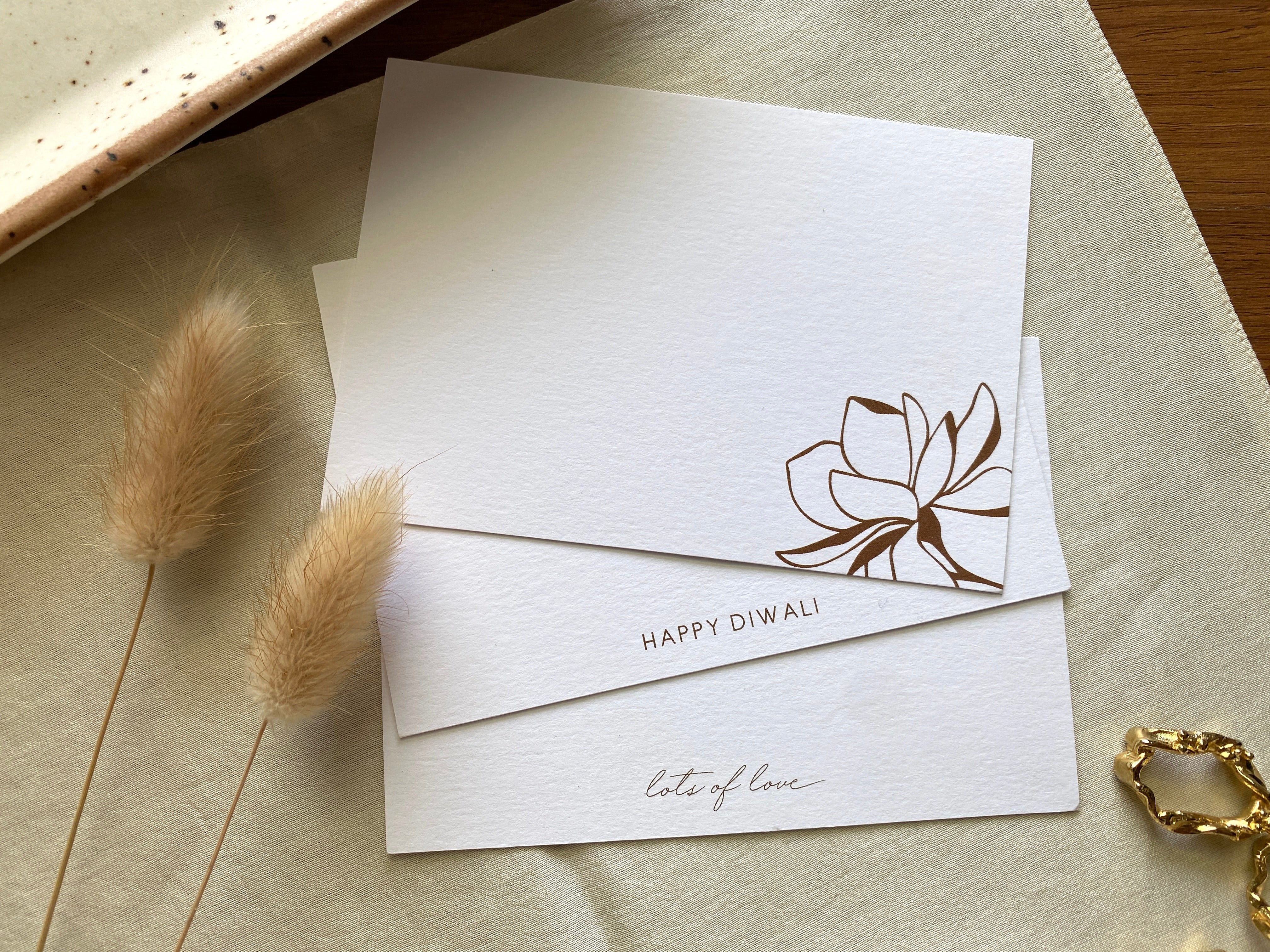 5 ways to enhance your gifting experience
Light-it up with Paper-it!
Looking for simple and elegant ideas to make your diwali gifting an unforgettable experience? Well, with our top-notch selection of gift packing options, we've made it easy for you.
Fill with
 jewelry, clothing, books, diaries, 
to make a surprise for your guests and friends.
Kraft paper flower bags, an easy and beautiful transport for your bouquets. 
Make sure your gifts look stunning with these amazing paper bags.
Wine bags to carry your favourite reds or whites in.
Modern-style hague envelopes, Get your set of money envelopes now!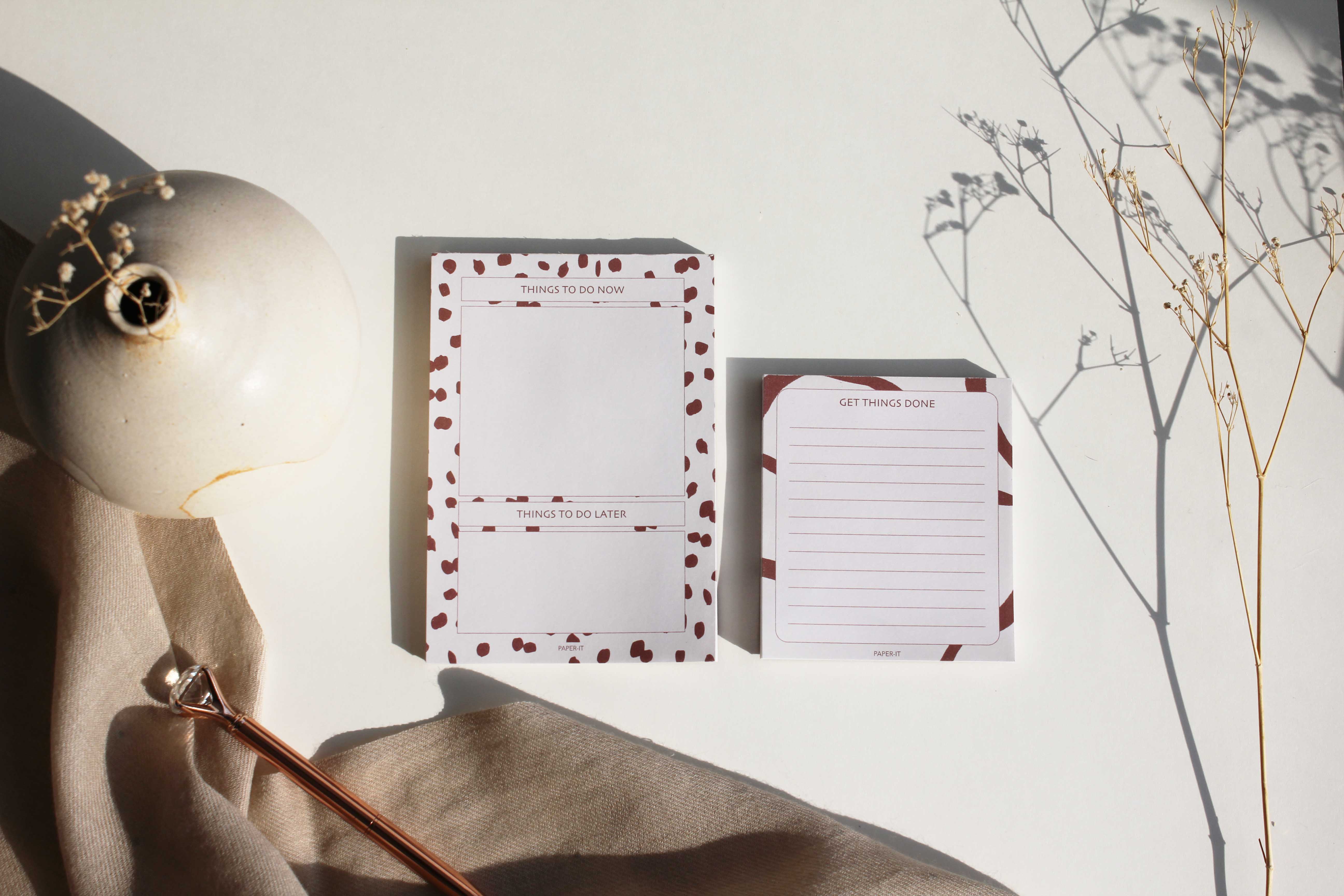 Ruhe :  the feeling when nothing bothers you and you feel the peace in taking things at your own pace.  This inspiration came to me in the most surreal way on one Sunday afternoon while I was si...
Read more