PERSONALISE-IT WITH PAPER-IT
Personalising gifts to make every special moment a celebration!
Turning your ideas into reality!
We are overjoyed to have been able to customise these party favours for Anju Modi flagship store launch in Mehrauli - Gurgaon Road New Delhi.
It has been a pleasure to be a part of this project and collaborate with her.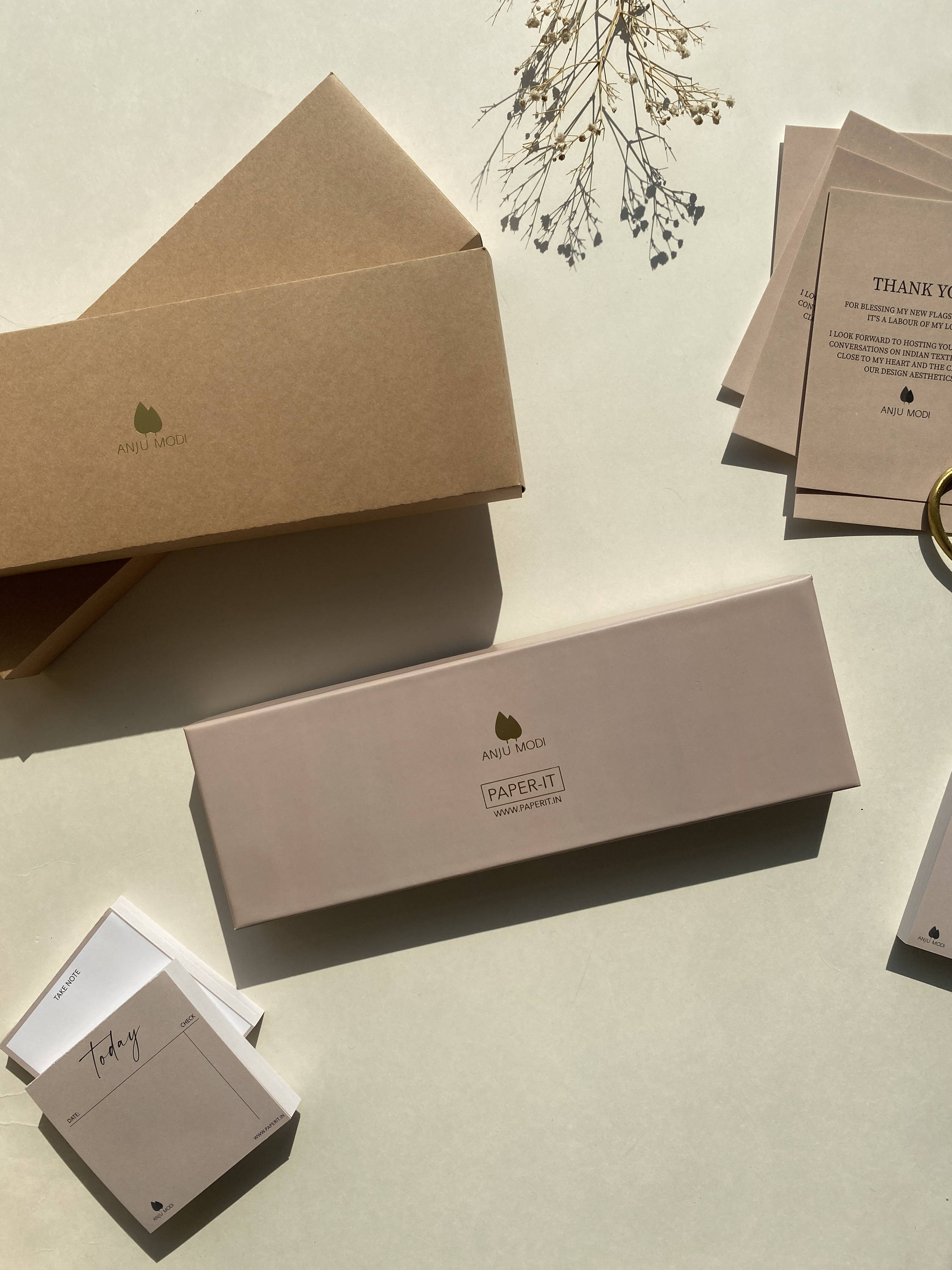 It's V-Day and here is little something we did for Femella. Personalised our cute pocket diaries as a part of their Valentine's Day gifting !
May you celebrate this special day and ignite the spark of love. PAPER-IT wishing you all a very Happy Valentine's Day !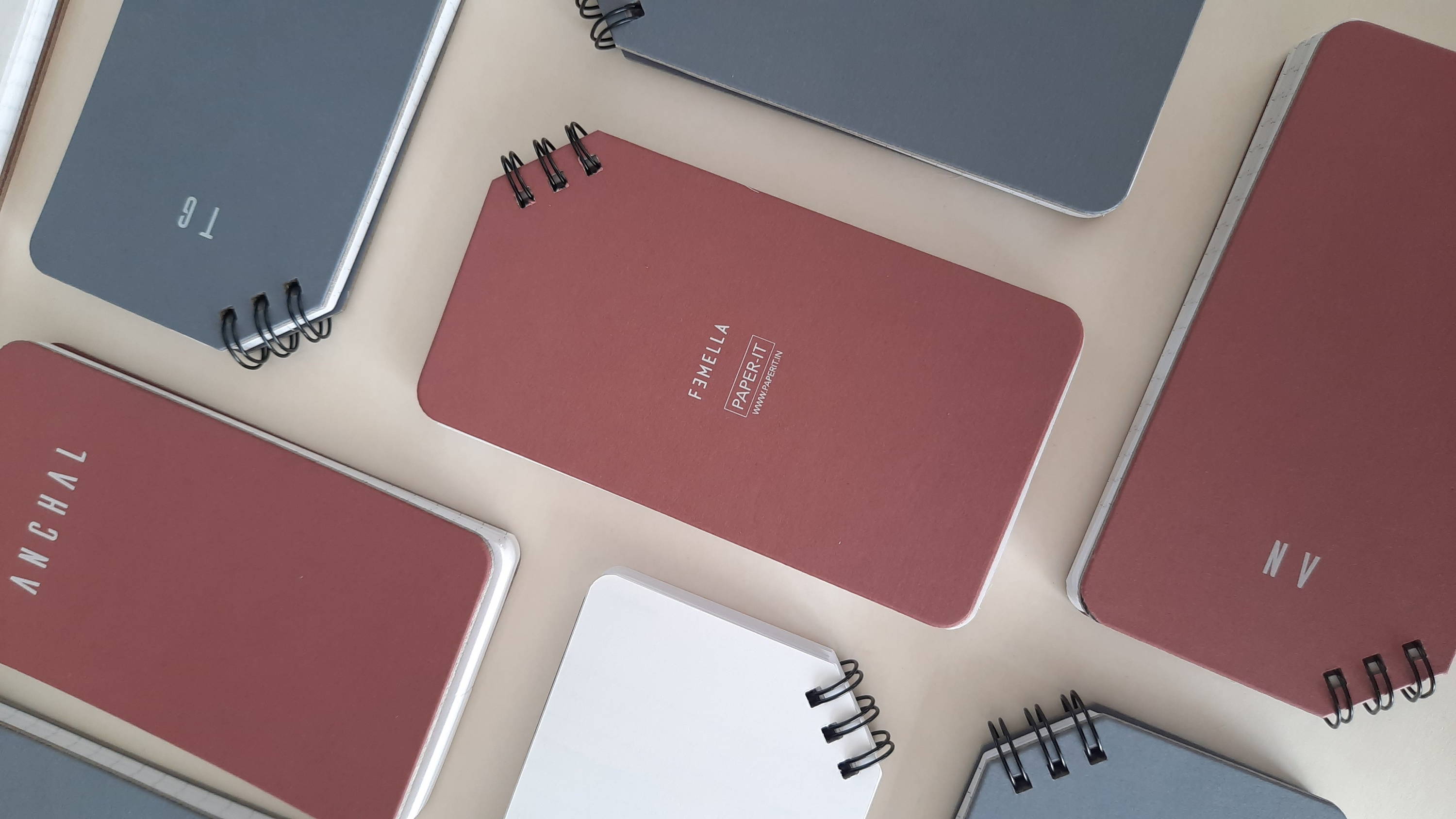 We are committed not only to bringing you the best coffee we can find but also the best information about its health benefits